ARVE Error: Mode: lazyload not available (ARVE Pro not active?), switching to normal mode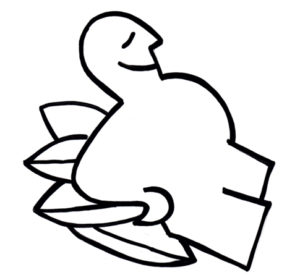 In this section, you will find all the automatic and manual industrial textile machines suitable to fill pillows and furnishings with fiber or feather. Borsoi solutions have been designed to enable the customer to achieve an immediate return on his investment.
All Borsoi systems have a simple, intuitive user interface, a compact design and with only a few, low-maintenance moving parts.
Discover all the products in the pillow line
Copyright 2022 Borsoi Srl - P.iva 04694270267