QUILT FILLING MACHINES TO FILL FEATHER AND POLYESTER QUILTS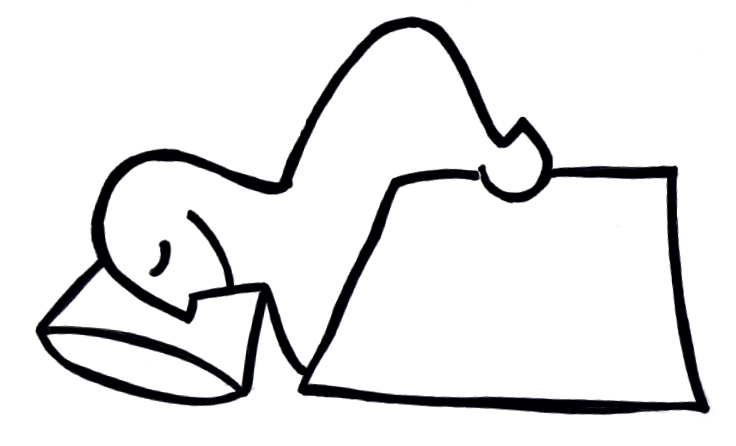 In this section, there are all the solutions dedicated to the production of bedding and padded products. The ALAN BEDDING range is now at the top-end of the market for textile automation to fill quilts by carrying out a perfect injection of feathers into quilts while, at the same time, guaranteeing a high hourly production rate in terms of the quantity of fillings performed.
All our machines are characterised by a pre-weighting system prior to the injection stage into the finished product that ensures a greater precision in the dosage of the filling material.
Discover all the products in the quilts line