We are operational

to support all our clients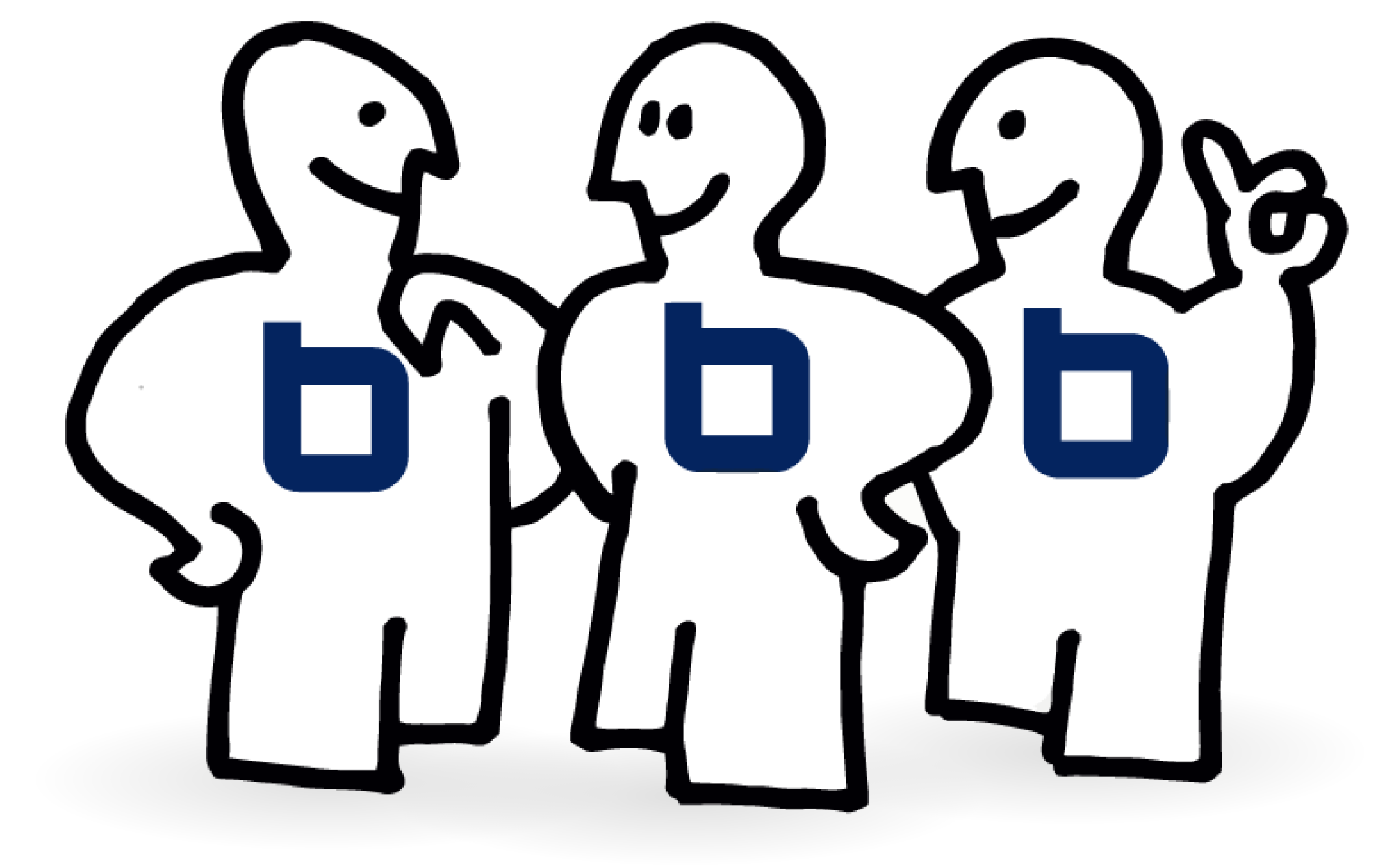 Borsoi Textile Machine for texile automation:

Why choose our solutions for your filling needs?
Our filling solutions have been designed to give life to your creative project so that it exactly achieves the result you desire. Thanks to simple, intuitive interfaces, high-quality and energy-efficient components alongside innovative technologies that guarantee great precision and control of the production process, the Borsoi textile industry machines are the definitive solution on the padded textile item production market.
We develop innovative solutions to support
your competitiveness on the market
Borsoi is a young, dynamic company that designs and develops industrial systems for the filling of padded textile items such as duvets, pillows and quilts. Our company has 40 years' experience in the world of sewing supplies and textile products, of which over 25 in the world of padding with feathers, down feathers and synthetic fibres. Borsoi was founded and has become an established company, in the province of Treviso, internationally-known for its extremely lengthy, unequalled textile tradition. Our background, together with the enthusiasm and propensity for innovation, provides technologically-advanced solutions as well as a service tightly focused on customer satisfaction.
We support your creativity
Borsoi gives your textile business a new lease of life. Come and discover all the applications of our machines for the filling of textile items with feathers or synthetic fibres. ON THE INDUSTRIAL TEXTILE MARKET SINCE 1985 A FORERUNNER IN THE USE OF INDUSTRIAL TEXTILE AUTOMATION WHAT IS OUR OBJECTIVE? CREATING VALUE FOR YOUR COMPANY
Borsoi becomes your partner by establishing an on-going relationship with regards to your project. From the pre-sales consulting service to the after-sales assistance service, we guarantee the management of efficient resources, capable of supporting your competitive advantage in any situation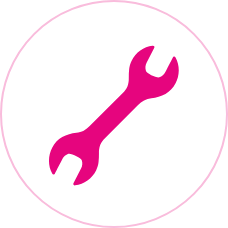 Installation and training
Installation and training of the personnel in charge of operating the machines.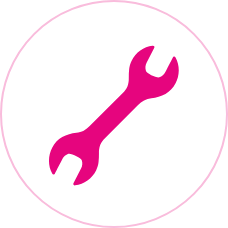 After-sales remote assistance
Free after-sales technical support for problems of a technical or design nature.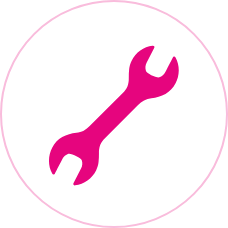 Safety and reliability
We guarantee safety and high performance for all models of machines
Tell us about your project,
describe your idea to us.
We at Borsoi, do not limit ourselves to producing only machines, our objective is to provide you with a solution that is sustainable over time. For this, we offer you pre- and post-sales consultancy and assistance services.
Who we work with Borsoi machines are used by international companies and brands.




Copyright 2022 Borsoi Srl - P.iva 04694270267