OUR MISSION: TO PROVIDE INNOVATION, QUALITY AND SERVICE WITHIN THE TEXTILE INDUSTRY MACHINE MARKET
Borsoi was founded on the experience and expertise of both Alessandro and Andrea Borsoi and on their desire to create an innovative enterprise, capable of meeting the needs of feather, down feather and synthetic fibre filling systems, in a timeframe in which our competitors were still working on manually-operated systems.
Thanks to the corporate skills acquired and to the over 40-years' experience working within the clothing sector of one of its founder members, Michele Borsoi, the company has known how to develop the necessary know-how to favour its growth and success by renewing its managerial structure capable of withstanding global challenges.
Moreover, Borsoi, was founded and established in the province of Treviso, internationally-known for its extremely lengthy, unequalled textile tradition, for the mechanisation of industrial processes and for industrial textile automation.
The establishment of transparent, open dialogue with our customers remains one of the most important values that make Borsoi, originally a family-run business, a reference point within the complex textile industry scenario.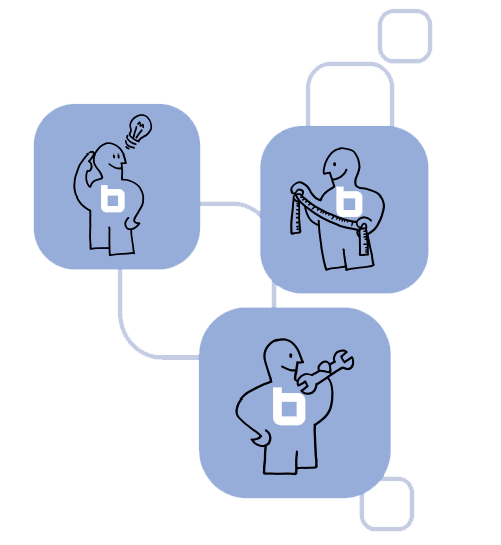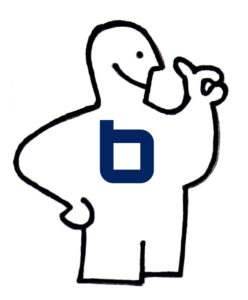 Global approach, Innovation and Quality
The tangible advantage of adopting Borsoi solutions is being able to rapidly reach a ROI that facilitates the investment: our machines are characterised by the best TCO (Total Cost of Ownership) on the market. This means that the Borsoi systems generate a ROI not only as regards the return of purchasing costs but also of all the other costs that are incurred during the entire life cycle of the machine.
GLOBAL APPROACH
We would like to become the global reference point in terms of brand, solutions, innovation and customer service. We like to define ourselves as a customer-centric company in which the customer becomes the protagonist of growth processes as well as the optimisation of his business.
PROCESS AND TECHNOLOGY INNOVATION
We would like to be the reference point for the innovation of production processes as well as the application of new technologies by constantly expanding and improving our range of products to meet the diverse needs of both the sector and the market.
QUALITY OF THE COMPONENTS AND THE EXCELLENCE OF THE SERVICE
We only use top-quality components for our machines and we achieve excellence in terms of our technical assistance service, our ability to listen to and understand our clients' needs.
Find out more about our company