Multi-packing
ALAN MULTIPACK is a machine designed for preparing automatically a pillow pile with n.2 and n.4 (different pile dimensions are possible) for a following packaging solution. The machine is flexible for managing all different pillow sizes and it is coming in combination with a plastic bag packaging and flat packing solutions for providing a market demanded pillow family packs.
Plastic bag packing
For granting the quality of any products (pillow, quilt, …), a plastic bag is the most common solution required by marketing, logistic and distributors. The ALAN FLEX PACK is a unique technology for preparing a plastic bag starting from a roll on single folded film. In this way the machine is preparing the bag around the desired product in order to have the most effective and plastic saving solution. In this way it is no longer necessary to keep in stock all different pre-formed bag sizes. With a dedicated option, it is possible to insert a leaflet with product marketing and technical info. ALAN FLEX PACK is a key item of the Borsoi "from Bale to Box" line approach.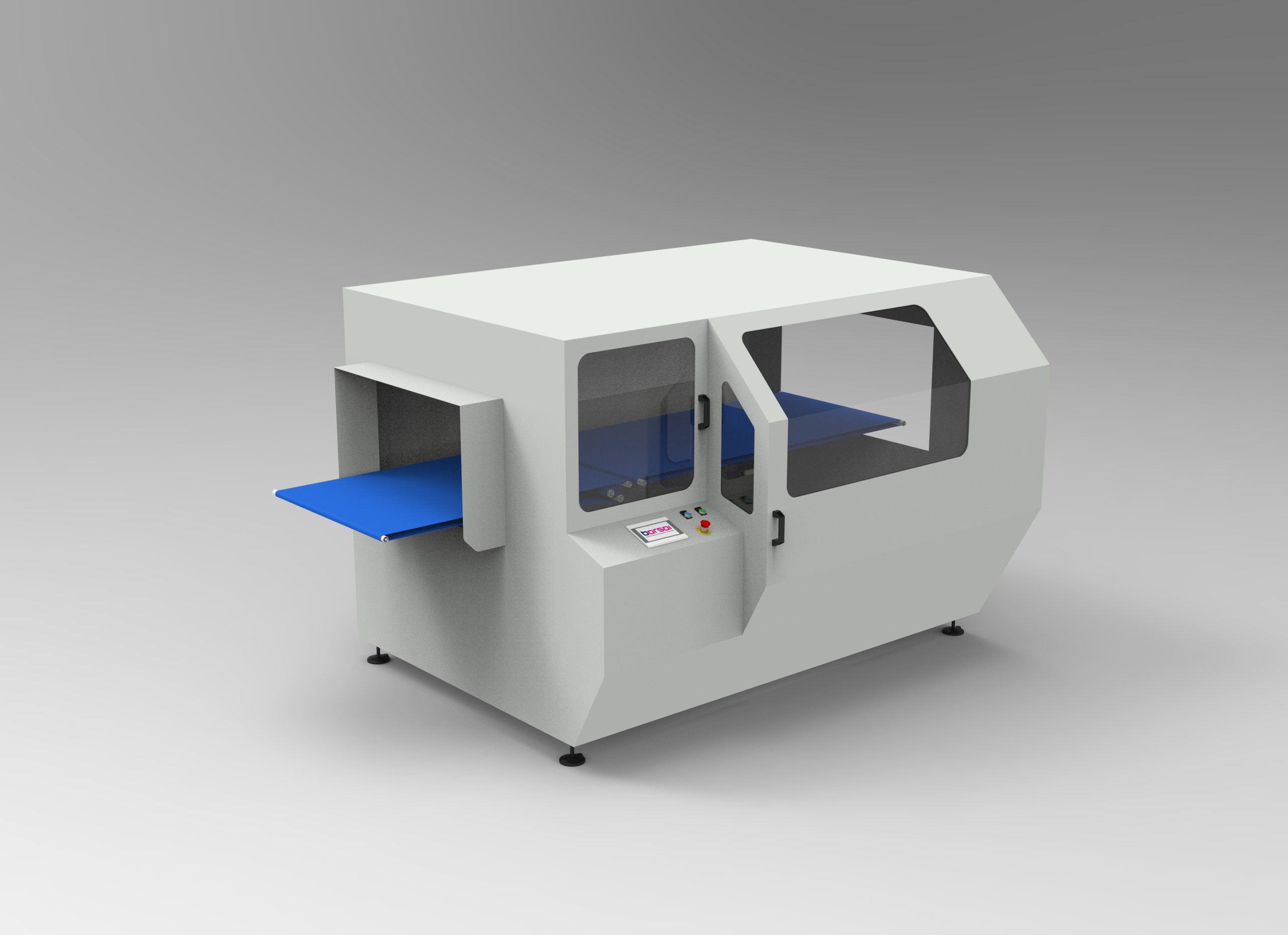 Flat packing
Improving the packing rate when goods are moved from long distance points it is becoming a more and more important. ALAN FLAT PACK permits to compress any plastic bagged product to the desired degree of compression. The system is an add-on to the ALAN FLEX BAG machine and thanks to its innovative welding solution, it permits to grant the bag compression for a longer time.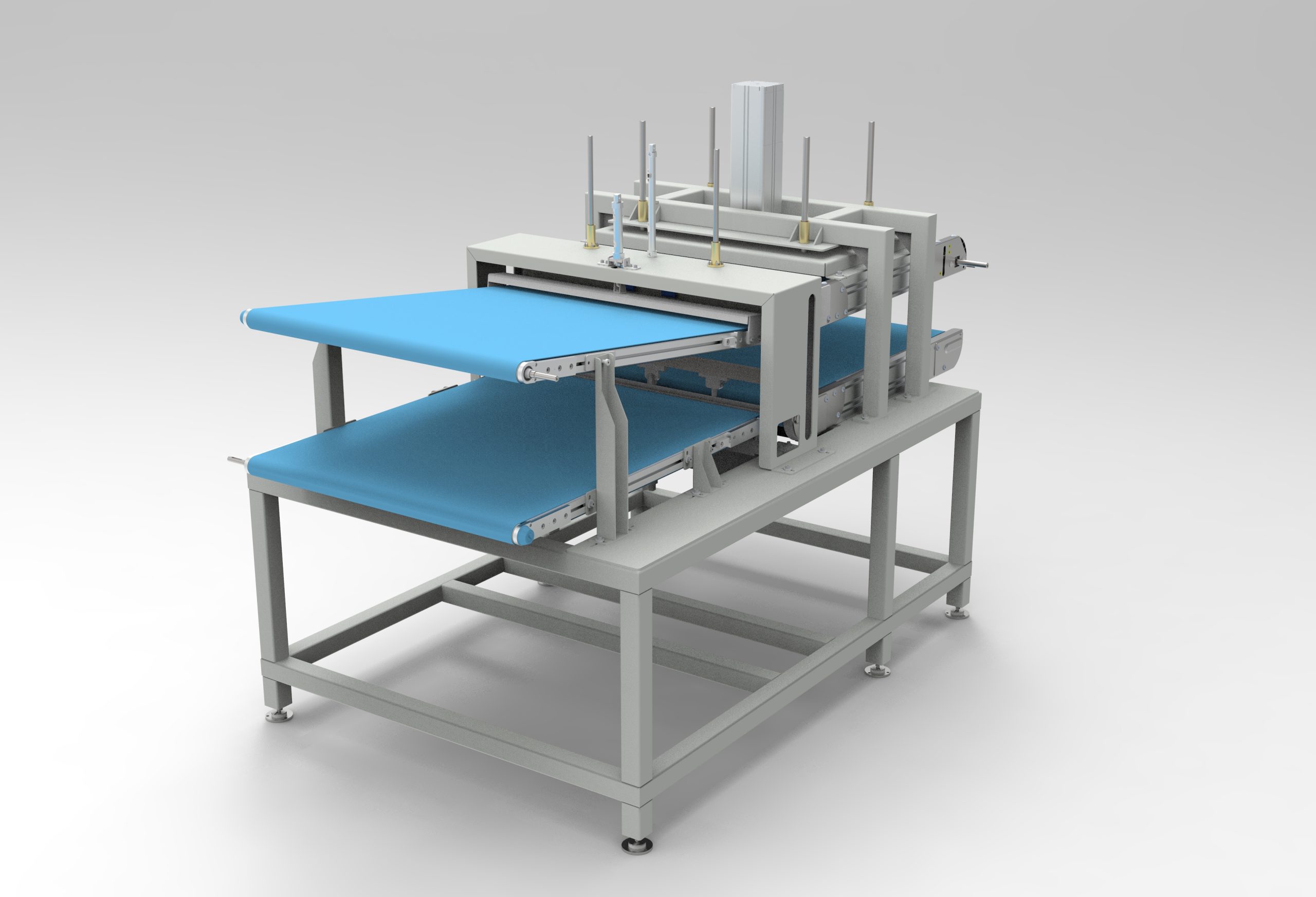 Carton box erection
A carton is coming folded from supplier, then an operator has to open it and close one side with tape. We can save time, space and manpower by doing it automatically with the ALAN CARTON FORMING machine, a system that starts from a pile of folded cartons and erects all of them by closing one side with tape in a continuous way. ALAN CARTON FORMING can manage all carton sizes up to a full pallet size.
Box filling
ALAN FLEX BOX is the perfect solution for automatically piling products into an already formed carton box. The machine is flexible for managing different type of carton sizes with a fully automatic motor controlled set up. The product to be placed into the carton is piled and pressed in order to grant a higher pack rate. ALAN FLEX BOX is another key milestone in the Borsoi "from Bale to Box" line.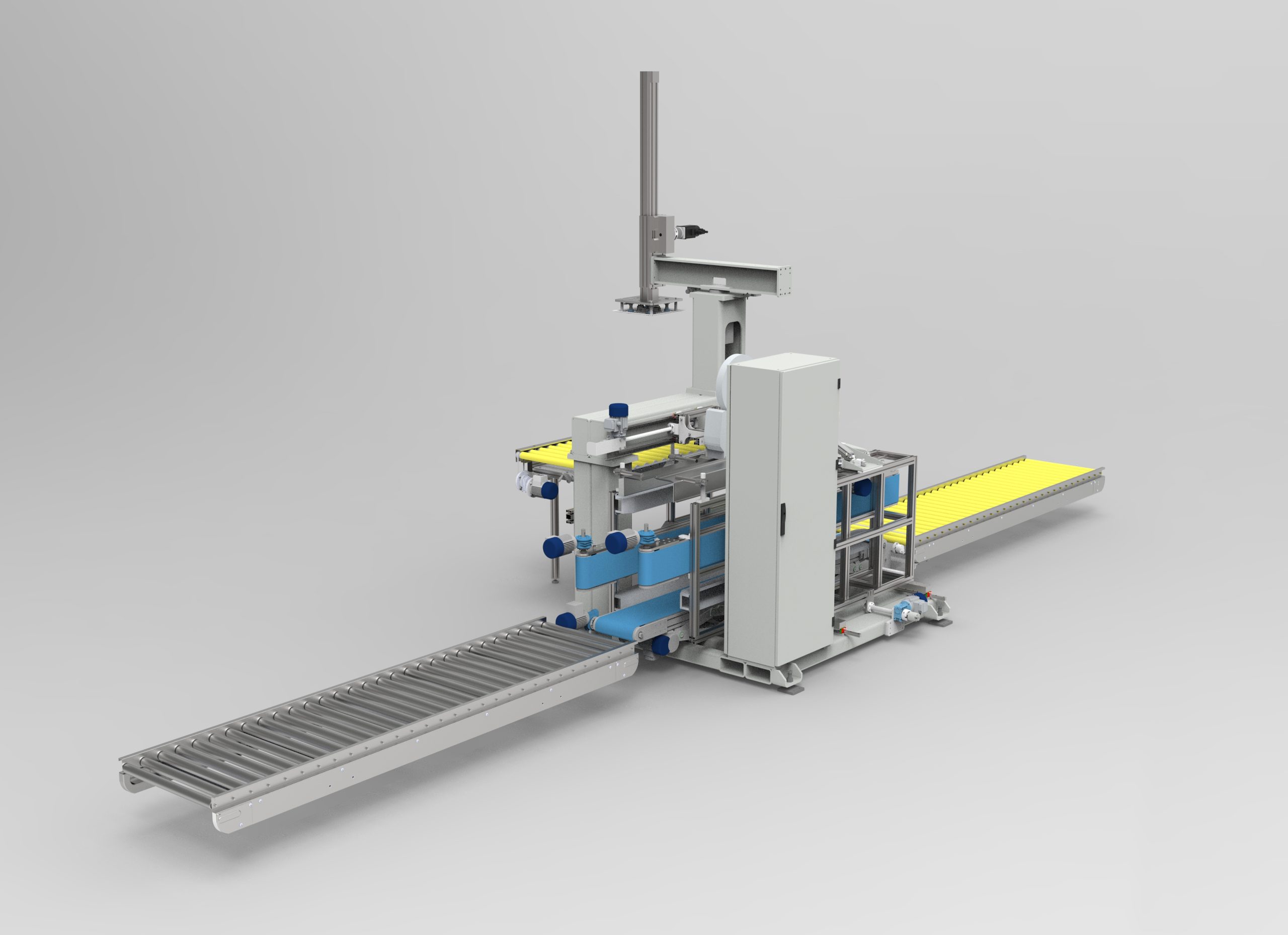 Big bag filling
As an option to the ALAN FLEX BOX machine, it is possible to add a special set of frames for piling filled products into a big plastic bag.
Palletization
Semi-automatic and automatic solutions for palletizing carton boxes are available, a dedicated layout and configuration shall be studied in order to satisfy any layout and customer needs.
Pallet Stretch wrapping
As optional to a palletization system, an automatic pallet stretch wrapping option is granting the shape and quality of the formed pallet during long distance transportation.
Automatic warehousing
Laser guided AGV units and automatic warehousing for raw material and finished products can be proposed in order to get the most possible efficiency in the internal material flows. At Borsoi we will be happy to support a turn-key line proposal.
Copyright 2022 Borsoi Srl - P.iva 04694270267