We are operational

to support all our clients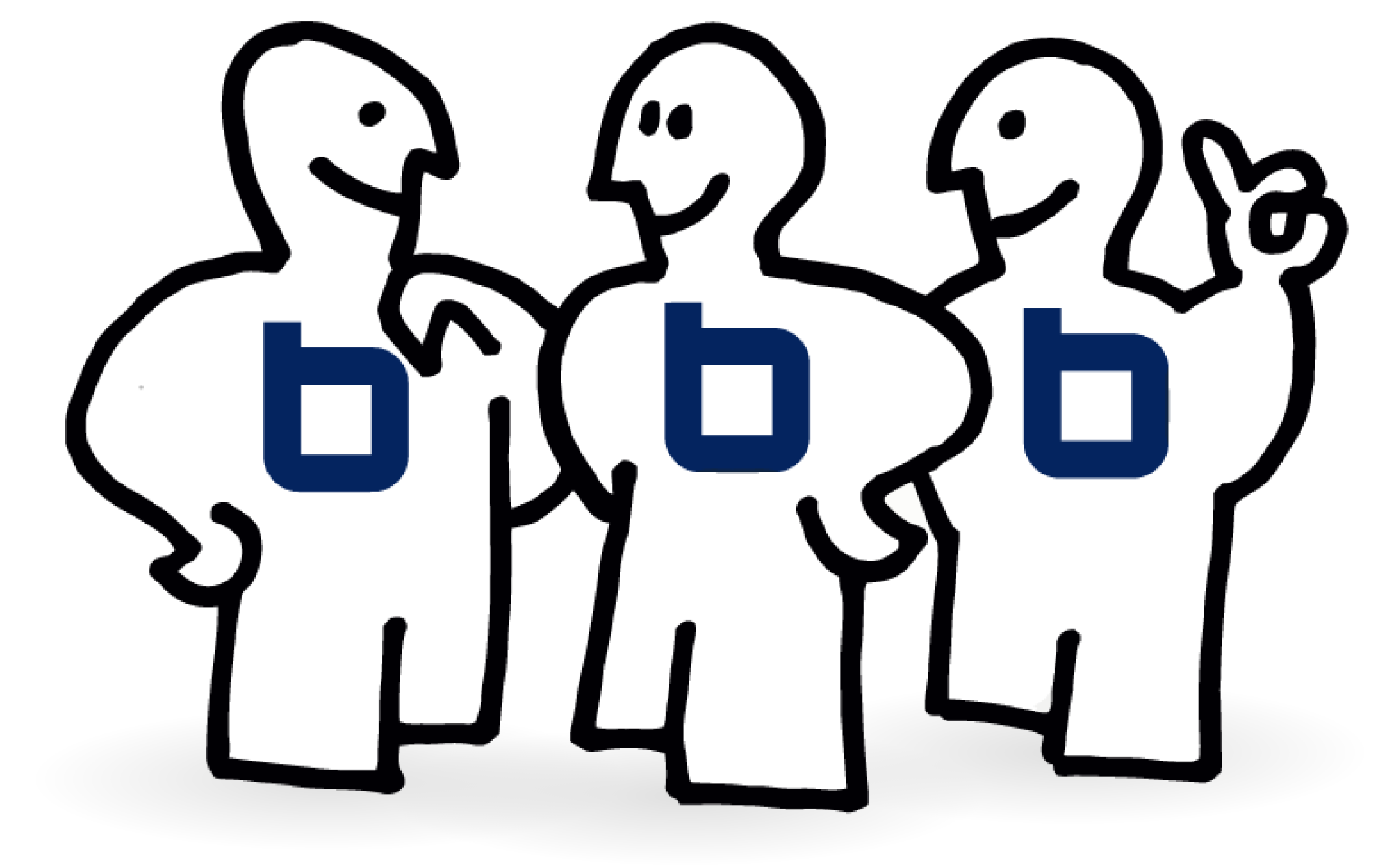 Borsoi Textile Machine for texile automation:

Why choose our solutions for your filling needs?
Our filling solutions have been designed to give life to your creative project so that it exactly achieves the result you desire. Thanks to simple, intuitive interfaces, high-quality and energy-efficient components alongside innovative technologies that guarantee great precision and control of the production process, the Borsoi textile industry machines are the definitive solution on the padded textile item production market.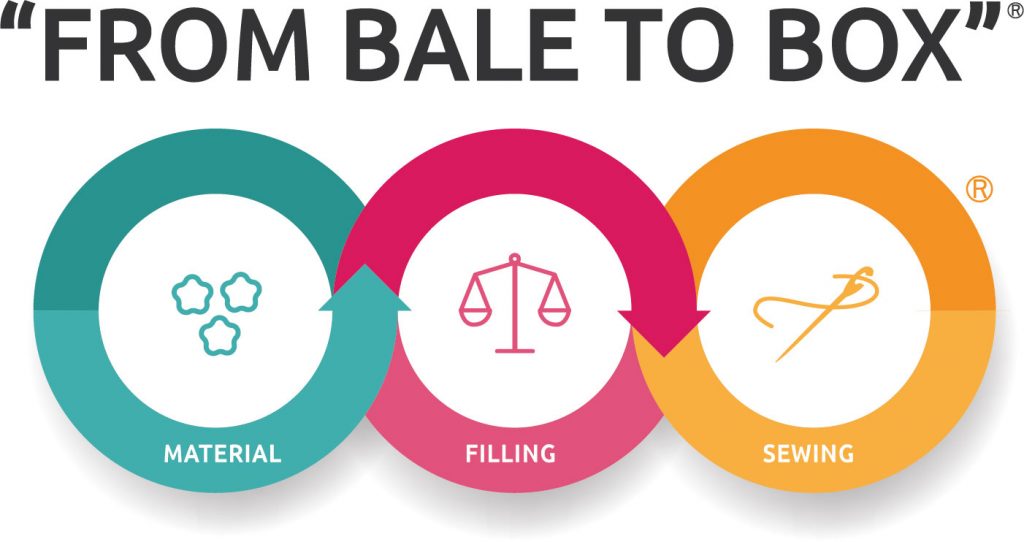 BORSOI introduced years ago the "From Bale to Box" concept and it is continuously developing it. The main idea is to provide a complete automatic line proposal for any padded products like pillows, duvets, mattress pads and others: in a "From Bale to Box" solution we start from the filling material preparation and we moved thru all the production process steps till the final box of packed products.
The process starts with a complete all-around consultancy, in order to define and list all main needs of the customer, each one of them drive to the definition of a specification of the production line. That process happens in collaboration with customer, with the Technical Department, with the Product Engineer and, if necessary, with the R&D team. The execution of customer material trials is the key part of BORSOI approach in order to deliver what we promised. That methodology allows to verify and to confirm the technical solutions selected for each project. The experiences and the skills of the personnel of BORSOI are key factors in defining the production line that fit your needs and your targets.
The "From Bale to Box" solution is more than the sum of the single parts:
• It is providing a single point of contact for your production line
• It is a harmonic sequence of actions that produces filled items in reliable and constant way
• It is a common control supervision system
• It is a web integrate service support directly connect to BORSOI helpdesk
• It's a tailor-made solution for your reality
Stop selecting each single piece of equipment, struggling to make all pieces work together and to define the custom solution that best suits your needs. Feel free to contact us for more details.
We develop innovative solutions to support
your competitiveness on the market
Borsoi is a young, dynamic company that designs and develops industrial systems for the filling of padded textile items such as duvets, pillows and quilts. Our company has 40 years' experience in the world of sewing supplies and textile products, of which over 25 in the world of padding with feathers, down feathers and synthetic fibres. Borsoi was founded and has become an established company, in the province of Treviso, internationally-known for its extremely lengthy, unequalled textile tradition. Our background, together with the enthusiasm and propensity for innovation, provides technologically-advanced solutions as well as a service tightly focused on customer satisfaction.
We support your creativity
Borsoi gives your textile business a new lease of life. Come and discover all the applications of our machines for the filling of textile items with feathers or synthetic fibres. ON THE INDUSTRIAL TEXTILE MARKET SINCE 1985 A FORERUNNER IN THE USE OF INDUSTRIAL TEXTILE AUTOMATION WHAT IS OUR OBJECTIVE? CREATING VALUE FOR YOUR COMPANY
Borsoi becomes your partner by establishing an on-going relationship with regards to your project. From the pre-sales consulting service to the after-sales assistance service, we guarantee the management of efficient resources, capable of supporting your competitive advantage in any situation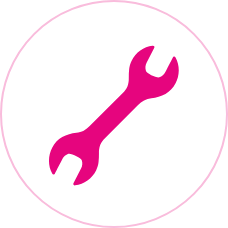 Installation and training
Installation and training of the personnel in charge of operating the machines.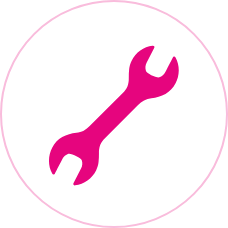 After-sales remote assistance
Free after-sales technical support for problems of a technical or design nature.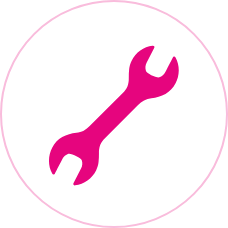 Safety and reliability
We guarantee safety and high performance for all models of machines
Tell us about your project,
describe your idea to us.
We at Borsoi, do not limit ourselves to producing only machines, our objective is to provide you with a solution that is sustainable over time. For this, we offer you pre- and post-sales consultancy and assistance services.
Copyright 2022 Borsoi Srl - P.iva 04694270267