We are operational to support all our clients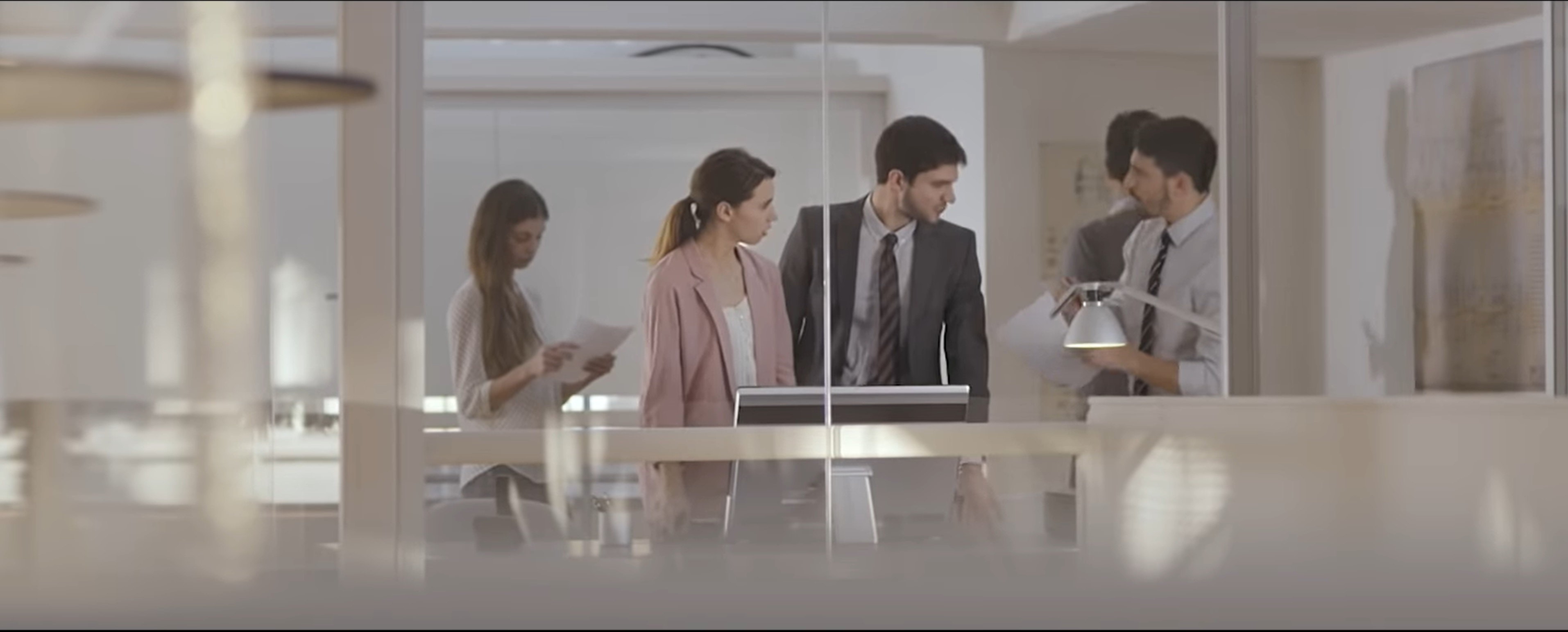 Although at this time the corona virus outbreak has created a critical situation worldwide, in Italy we are facing a complex situation, travel is very difficult, BORSOI has put in place all the necessary measures to ensure the health safety of all employees, we are 100% operational and continue to support all our clients around the world.
We wanted to tell you this because, without controversy, the narration in foreign newspapers is often too alarming and could create wrong ideas about the situation in Italy.
So when the word Italy comes to your mind, don't think of a virus but of what this video tells better than a thousand words.
ARVE Error: Mode: lazyload not available (ARVE Pro not active?), switching to normal mode

We are re here and soon we will be stronger than ever!
Copyright 2022 Borsoi Srl - P.iva 04694270267