On-going support from the design stage to after-sales assistance.
We were the first to believe in automation within a sector that was still closely linked to manual production by promoting turnkey solutions of complete automatic product lines to produce padded items.
Our background, together with the enthusiasm and propensity for innovation, provides technologically-advanced solutions as well as a service tightly focused on customer satisfaction.
We achieve this satisfaction, as well as the quality of our machines, thanks to the excellence of our assistance service, our ability to listen to and understand our clients' needs.
We at Borsoi know how to be your ideal partner in order to develop the right technological solutions aimed at the optimisation of the production process as well as the sustainability of your competitive advantage.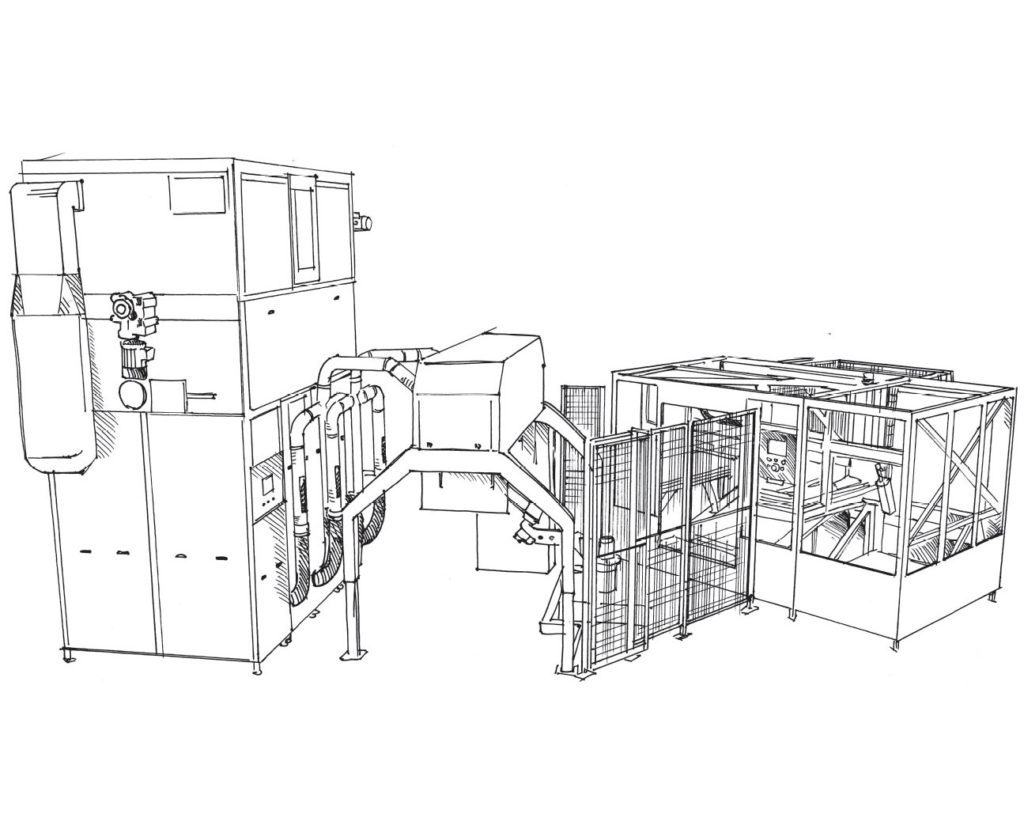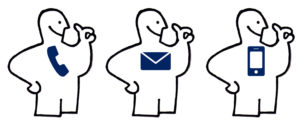 Why choose Borsoi?
Installation and training of personnel in charge of operating the machines
Free after-sales technical support for problems of a technical or design nature.
Technology capable of guaranteeing a greater precision, a better control of the production process, a high hourly production rate as well as a delicate treatment of the filling materials used.
Machines developed in accordance with the requirements regarding safety and therefore that comply with the 2006/42/EEC Directive. CE Certificate of Conformity. Possible arrangement for conformity required for the North-American market (UL/CSA)
Use of high quality components coming only from primary suppliers. Energy-efficient electric components.
Copyright 2022 Borsoi Srl - P.iva 04694270267